FIRST BOX SHIPS FOR FREE WITH SUBSCRIPTION - Code "FirstBoxShip"
🚨 We are excited to bring you some rare Read It & Eat Boxes 🚨
These Read It & Eat boxes are NOT part of your regular subscription program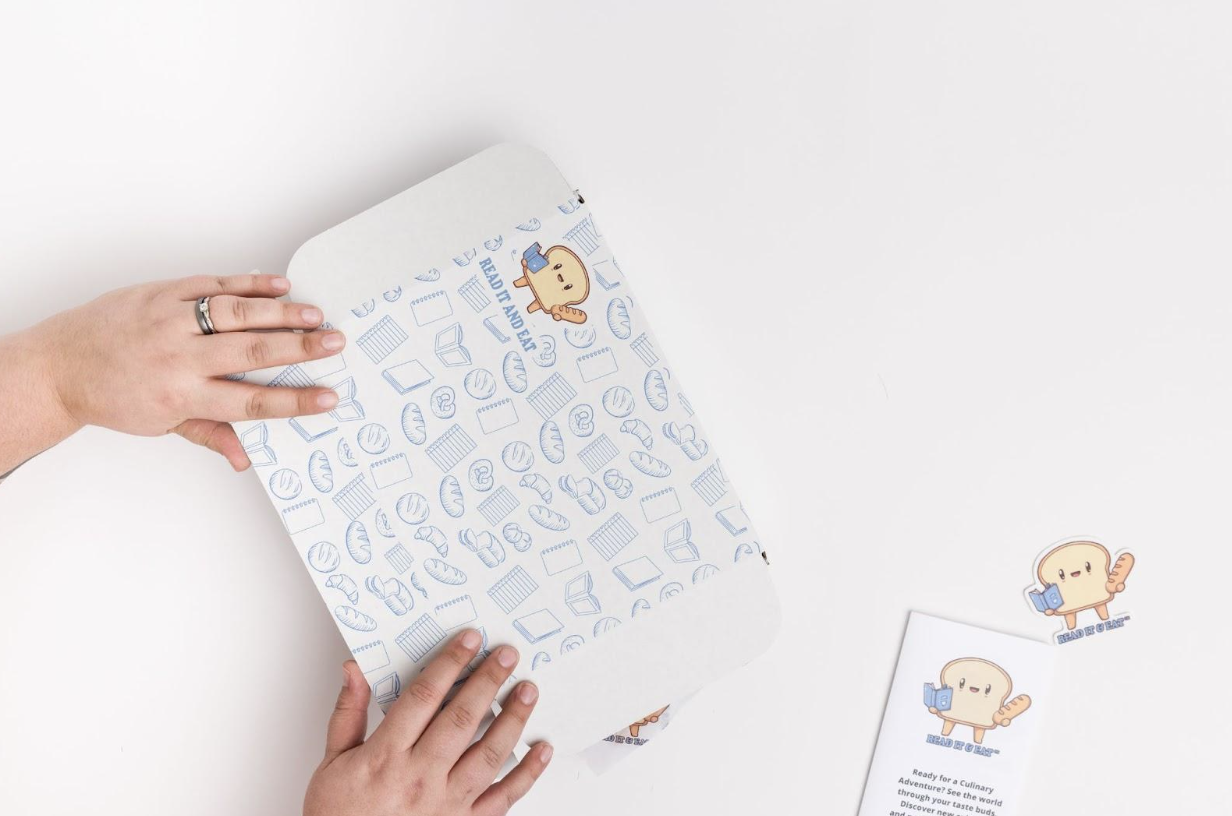 Jewish Holiday Box
$60.00
Featuring Kissing Kosher (Sept 2023), whip up some challah and matzo ball soup, curl up under a blanket, and enjoy this new Jewish holiday romance with disability representation.
You also have the ability to swap your book for the cookbook: 52 Shabbats: Friday Night Dinners Inspired by a Global Jewish Kitchen
Featuring Chef's Choice (May 2023), whip up some delicious cake and curl up with this delicious fake dating story while it bakes with our Read It & Eat Pride Box!
​
Read, Eat, and enjoy!
​
What is the name of a store that sells only bagels and donuts?
Hole Foods.
​
Bake bagels and fall in love with this colorful bagel book. Decorate your coffee table with this colorful book about 26 flavors of bagels, one for each letter of the alphabet