We are now accepting orders for our February 2024 box
DOING GOOD BY FIGHTING HUNGER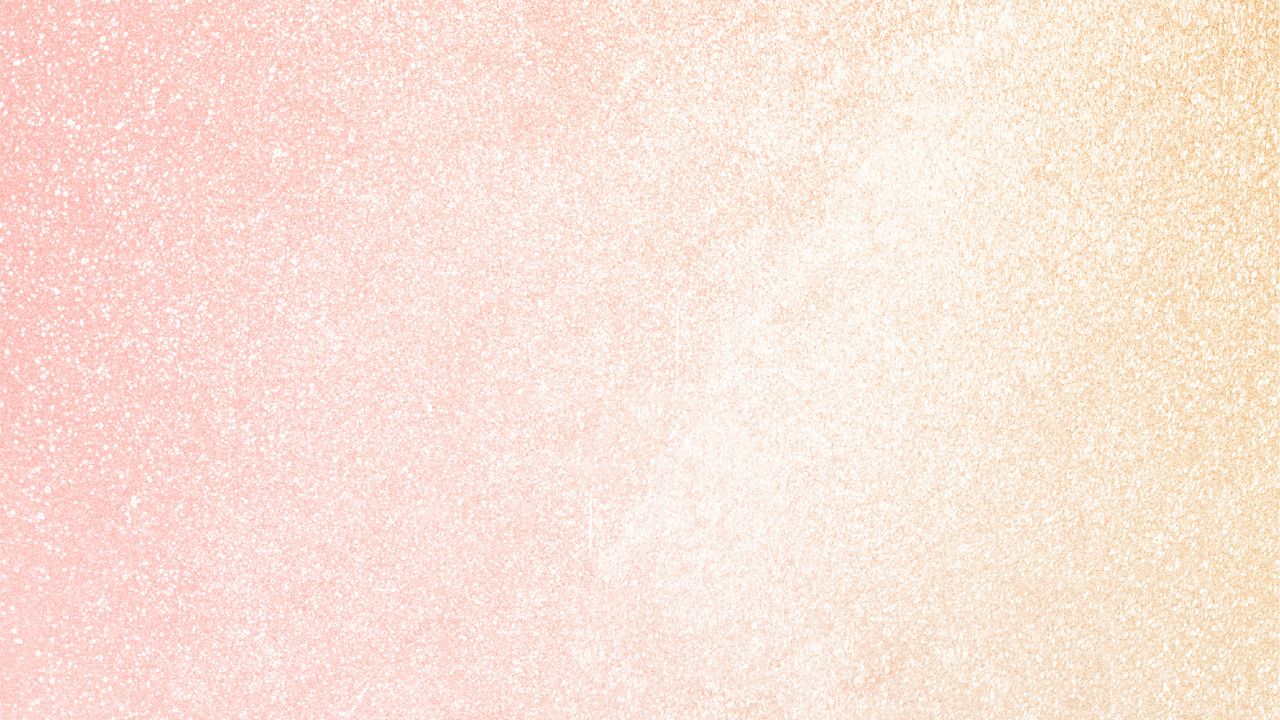 Each Read It & Eat box includes a donation component to fight hunger
We partner with different non-profits in Buffalo, NY with each box
Since our launch, we've worked with over 15 non-profits
Did you know that the United Nations has listed Hunger as their second global goal to solve by 2030?
"After decades of steady decline, the number of people who suffer from hunger – as measured by the prevalence of undernourishment – began to slowly increase again in 2015. Current estimates show that nearly 690 million people are hungry, or 8.9 percent of the world population – up by 10 million people in one year and by nearly 60 million in five years"
(United Nations).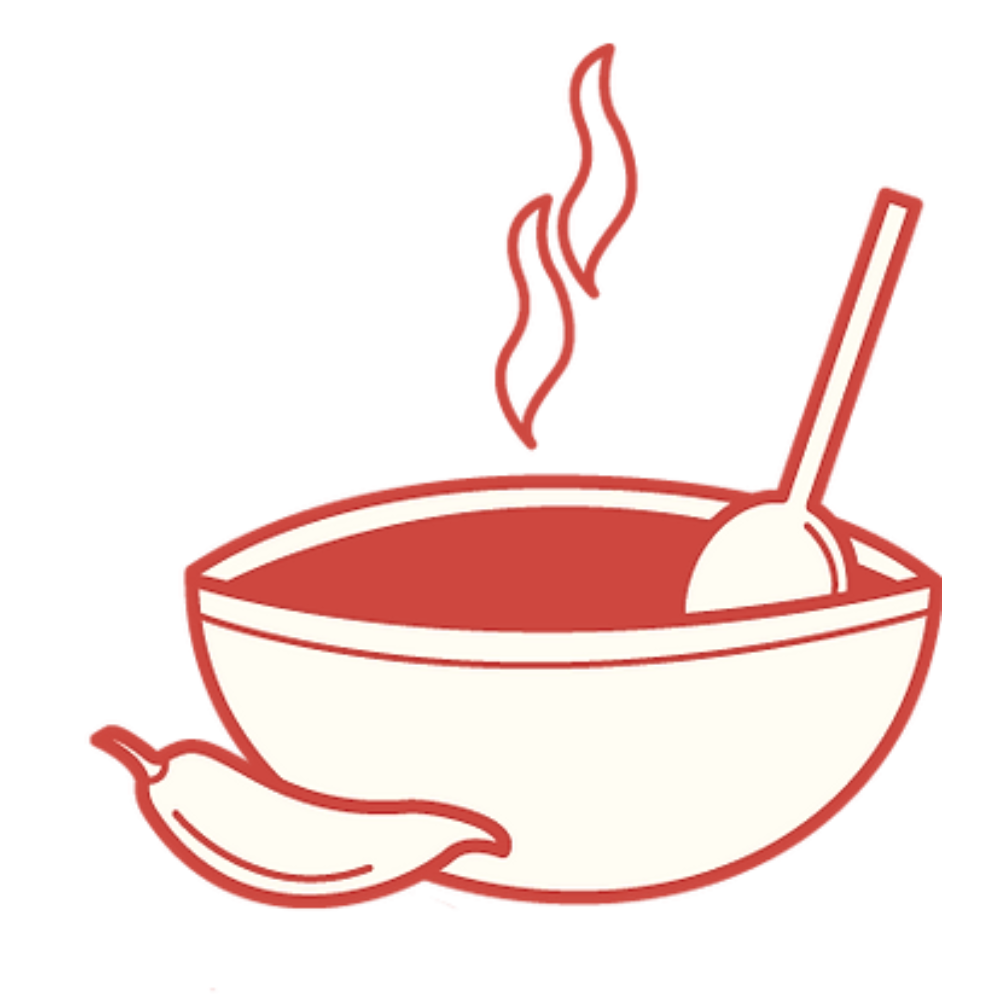 In 2022, we have had 14 donation recipients and we've donated roughly* the equivalent of 5,000 meals
*How We're Calculating Meals*
​
Both Feeding America and No Child Hunger use the general calculation that $1 can provide 10 meals to those in need. We recognize these are large organizations and we're a small business in Buffalo, but we want to do our part too!  (Ref 1, Ref 2)
​
With every Blind Date with a Book, $3 per box is donated to a local Buffalo charity. With every Read It & Eat Box sold, $5 is donated to an identified partner. You can check out some of our recent collaborators below.
​
Please note, not every non-profit we work with specifically uses meals. There are tons of way you can fight hunger including building sustainable food systems, supporting local co-ops, and seed harvesting & preservation program. 
​
The calculation is not perfect but we are serious about our mission to fight hunger! Instead of 10 meals per $1, we use 2 meals.
Do you want to nominate a non-profit or partner with us

?
Fill out our contact form