We are now accepting orders for our February 2024 box
Food is Fundamental
My name is Kimberly and I love everything food.  I've spent the past five years working in consumer product goods, which means, I have helped launch some of the food you eat. I've worked on plant-based milks, Planters snack nuts, and currently Halo Top ice cream. Within my career I balance creative marketing, trends and insights, and actual product development.
​
While advancing my career I really started to recognize how disconnected I was to my own food. Where did my food come from? Who was making my food? What was in my food?
​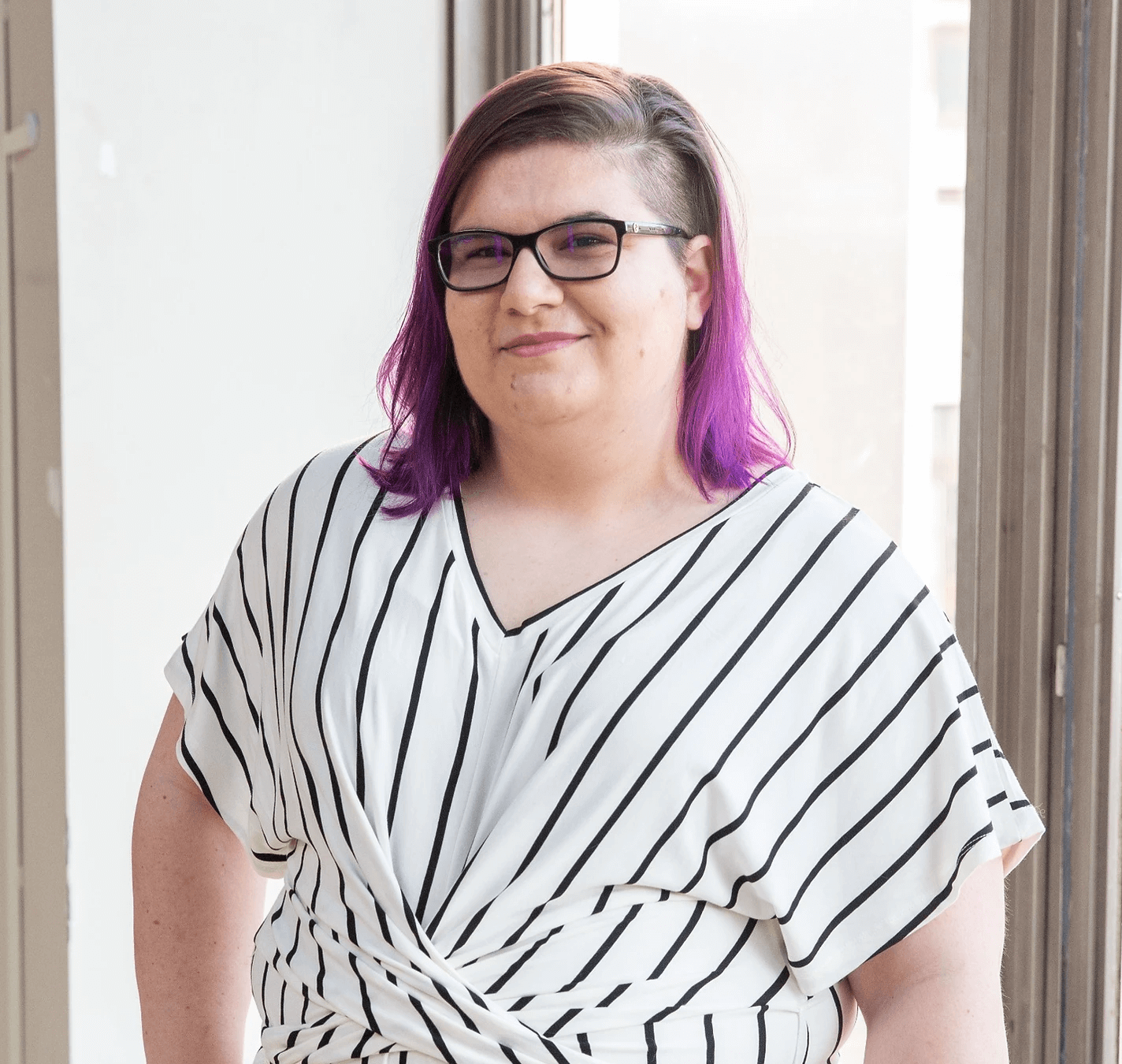 Mission
I decided to expand my knowledge outside of my workday. This involved a lot of reading, writing, and research. It started with visiting grocery stores and purveyors specializing in local food. I started to take culinary boot camps, butchery classes, and techniques. I also had an unpaid internship with Food Tank to learn and write about food sustainability and food scarcity.
So what am I doing with all this new knowledge?
Back in May 2020, I launched my Youtube Channel to review and connect with other non fiction readers. I specialize entirely on food books an food writing. I also review fiction books with food at the focus as well.
Vision
In 2020, I launched Bookmarks & Breadsticks, LLC, and launched my Read It & Eat boxes. These boxes reconnect people to food in three ways: introduce people to new foods,  support small food purveyors and small businesses, and give back by fighting food scarcity and hunger. These books play in the realm of non-fiction food writing books like chef memoirs, food history, and social politics.