SUBSCRIBE AND GET A FREE TOTE BAG!
Our boxes come bursting with culinary adventure
Our boxes include:
✓ A great food-focused book to curl up with
✓ Delicious food treats (from a small business, never Amazon)
✓ A donation to fight hunger in Buffalo, NY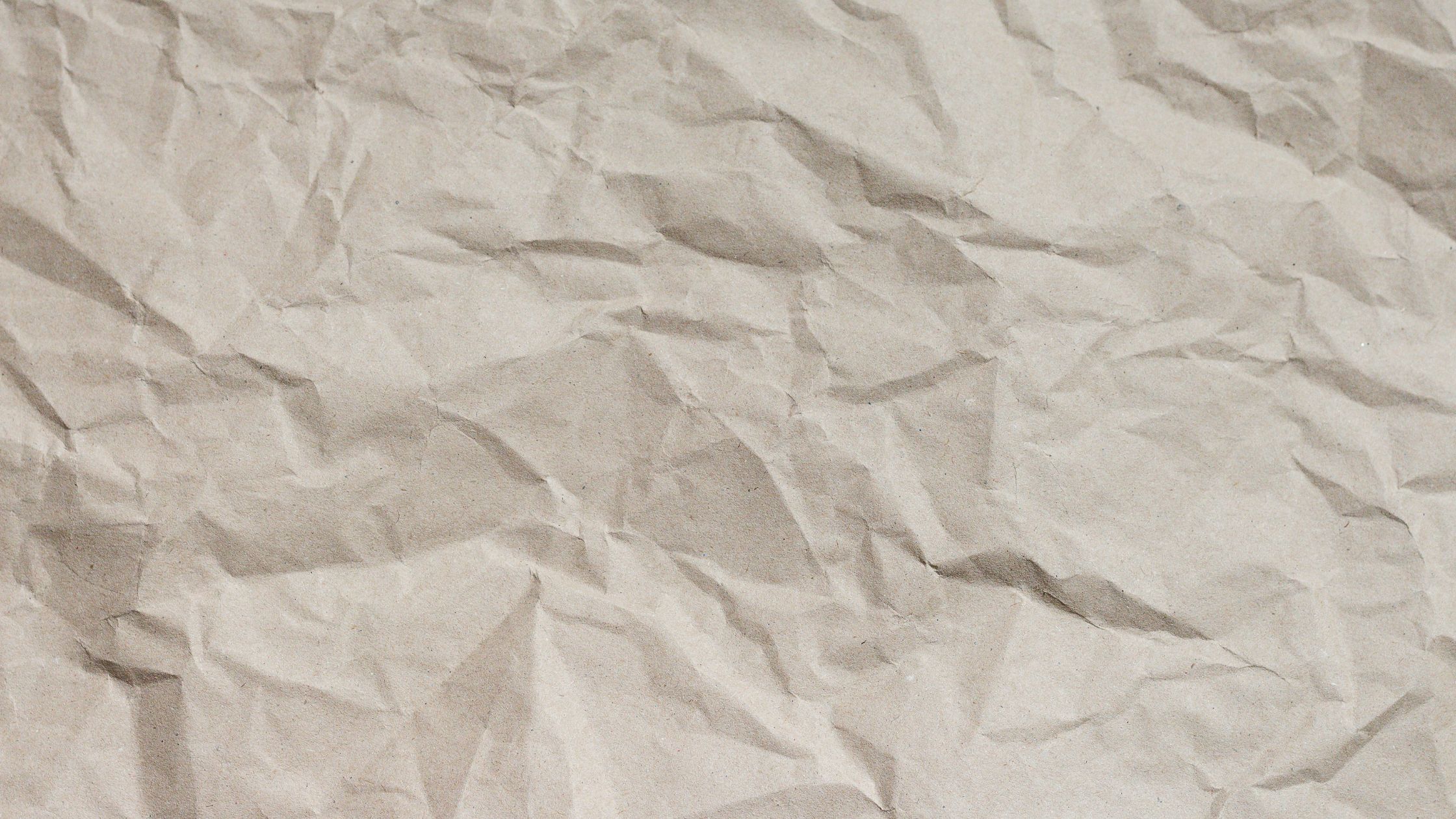 The magic of mushrooms in your own home. Grow your mushrooms and experience adaptogens in a canned latte and delicious chocolate.
A grieving widow discovers a most unexpected form of healing—hunting for mushrooms.
Your books to choose from:
Fiction: Ghost Music
Memoir: The Way Through the Woods
Next Box: Mexican
Ships July
You will devour Aaron Sanchez's memoir more than the mole and salsas. America's most prominent Latino chef shares the story behind his food, his family, and his professional journey.
Enjoy three food treats, including a salsa, mole, and Mexican chocolate.
Your books to choose from:
Fiction: Ramón and Julieta
Fall Box: Korean
Ships: November
From the chef behind Momofuku and star of Netflix's Ugly Delicious—an intimate account of the making of a chef, the story of the modern restaurant world that he helped shape, and how he discovered that success can be much harder to understand than failure.
This box includes noodles and a spicy chili sauce from David Chang's brand, Momofuku
Your books to choose from:
Fiction: So We Meet Again
Memoir: Eat a Peach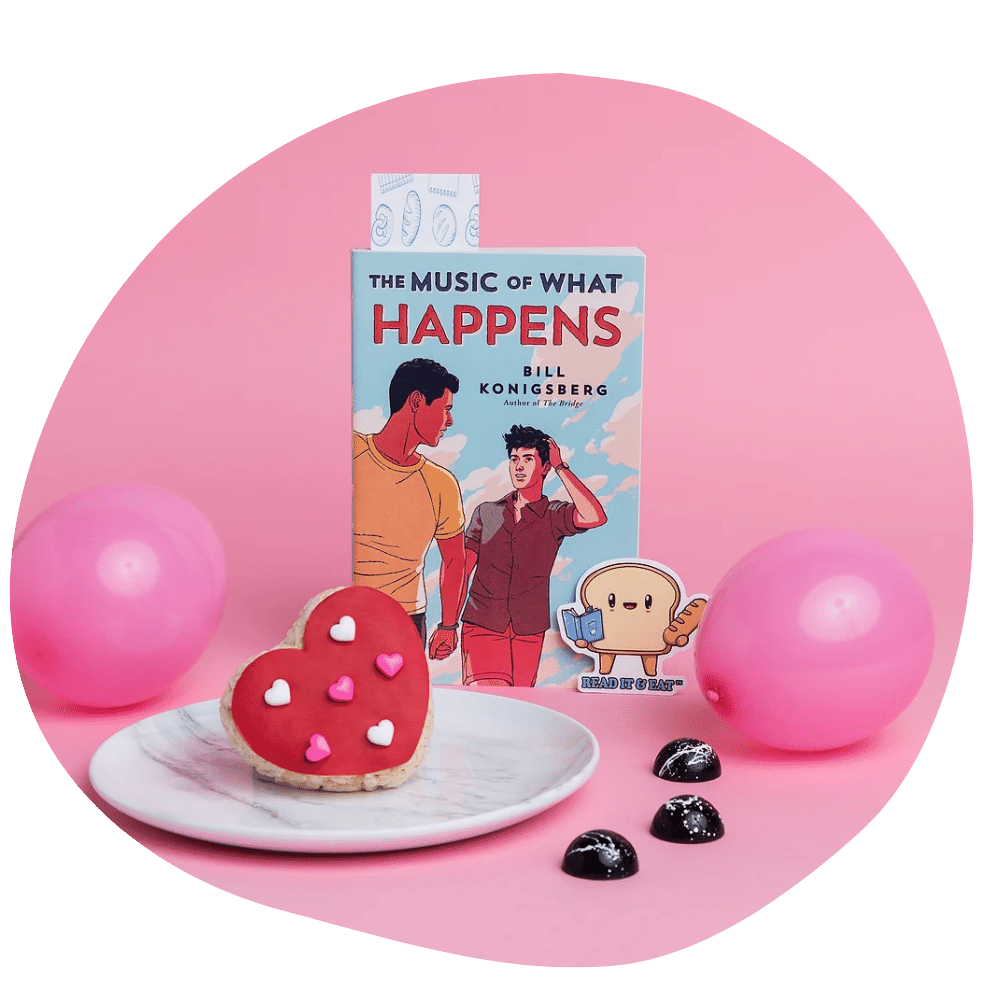 LIMITED EDITION VALENTINE'S DAY BOX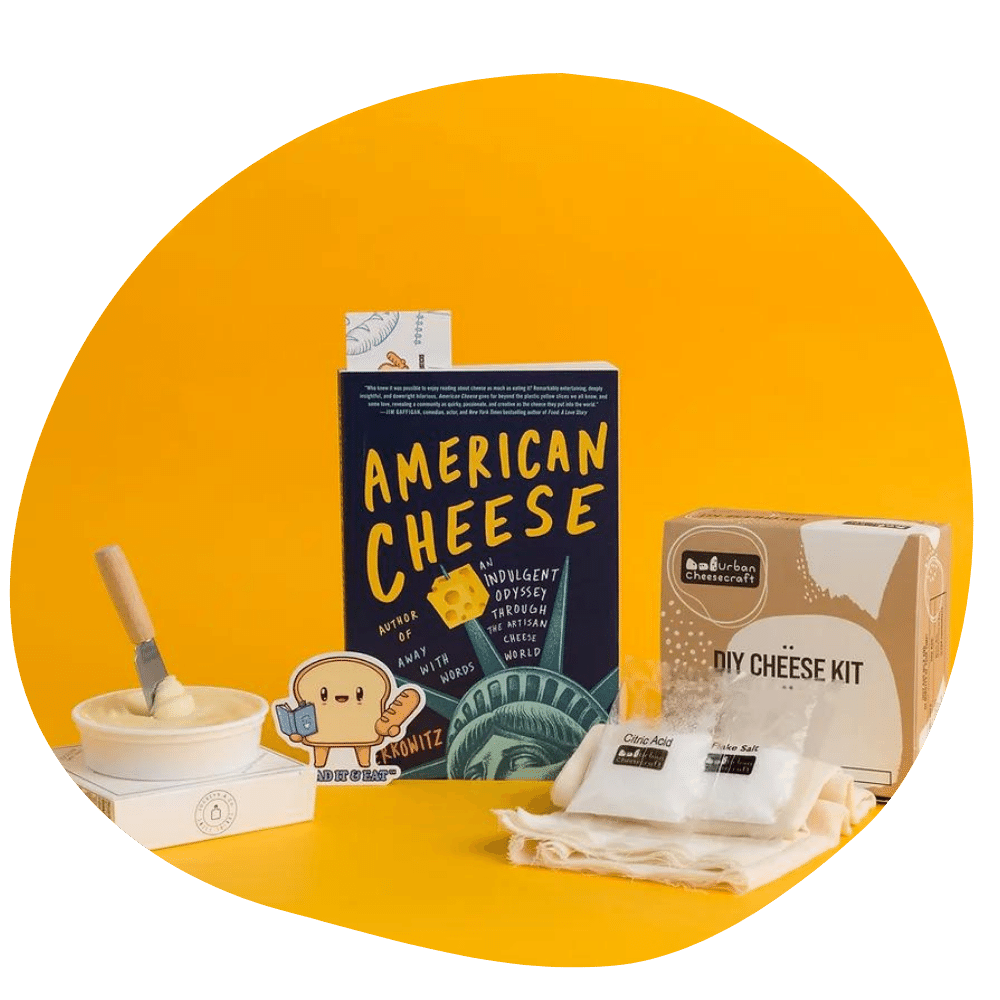 CHEESE BOX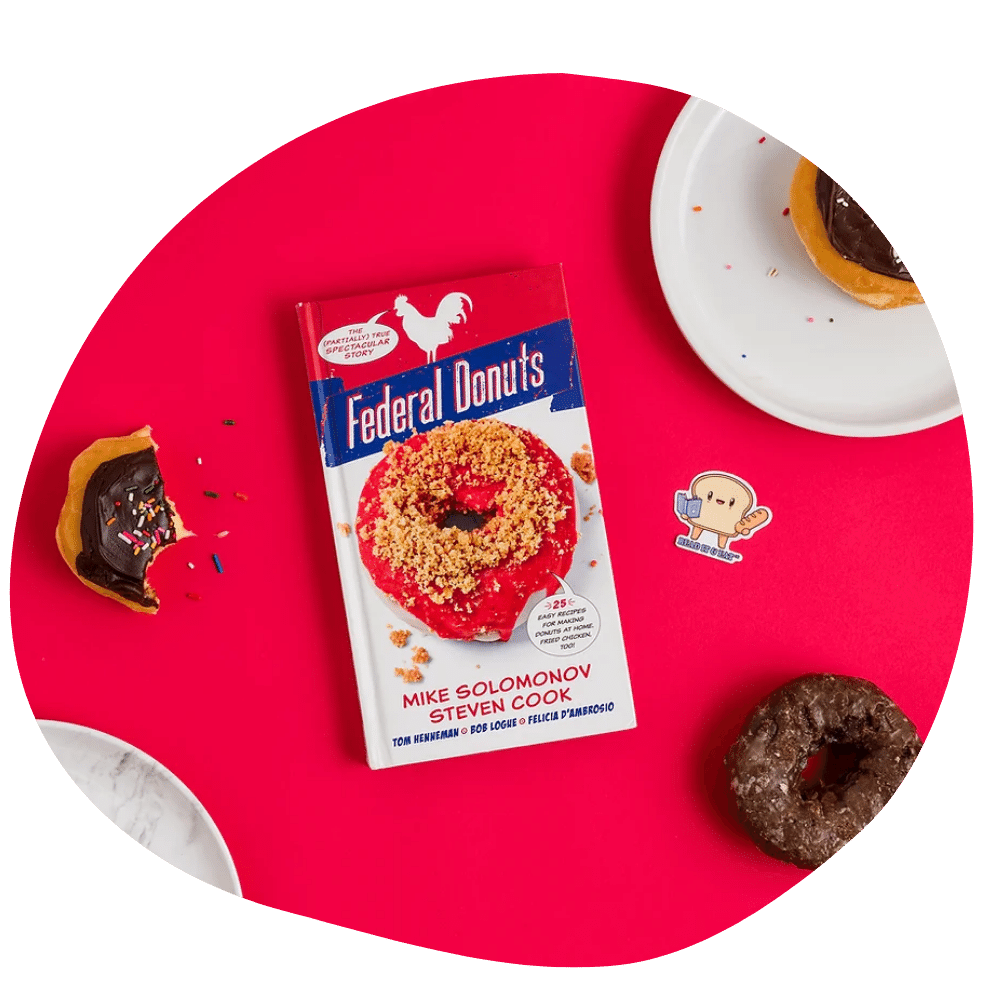 DONUT BOX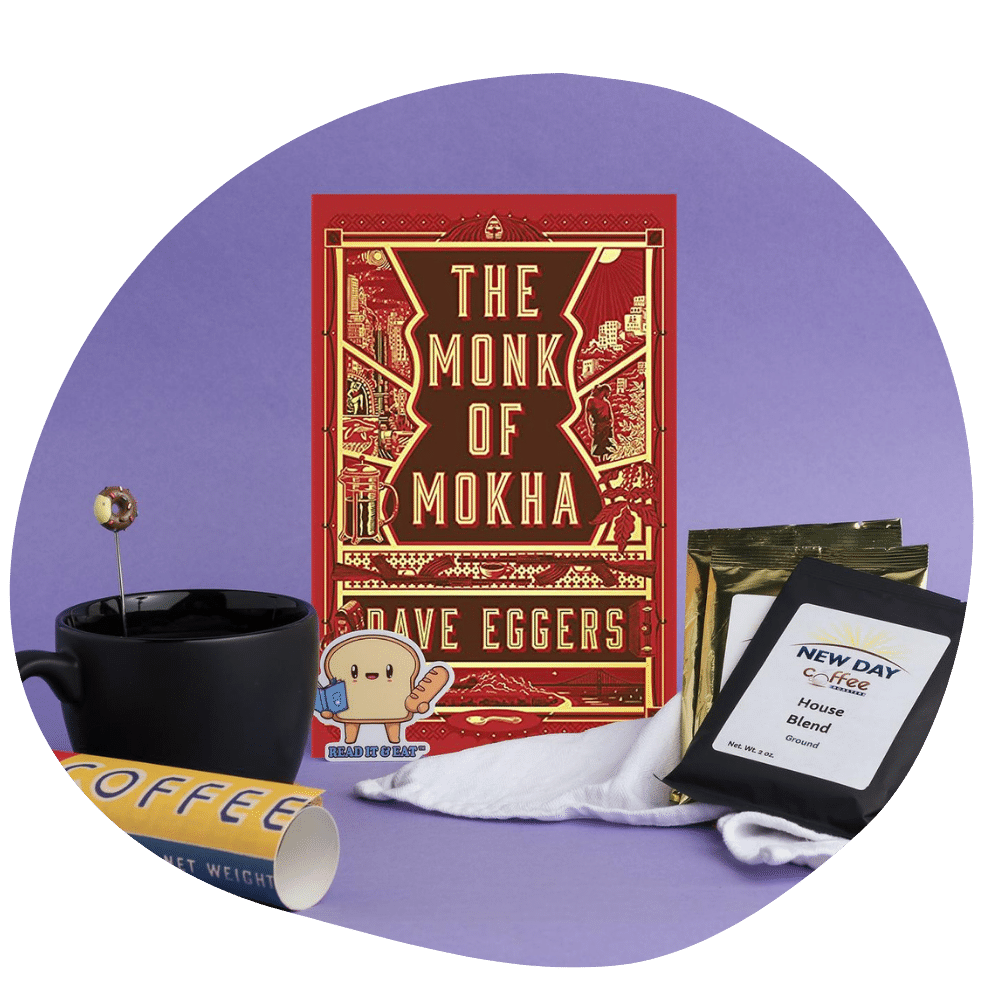 COFFEE BOX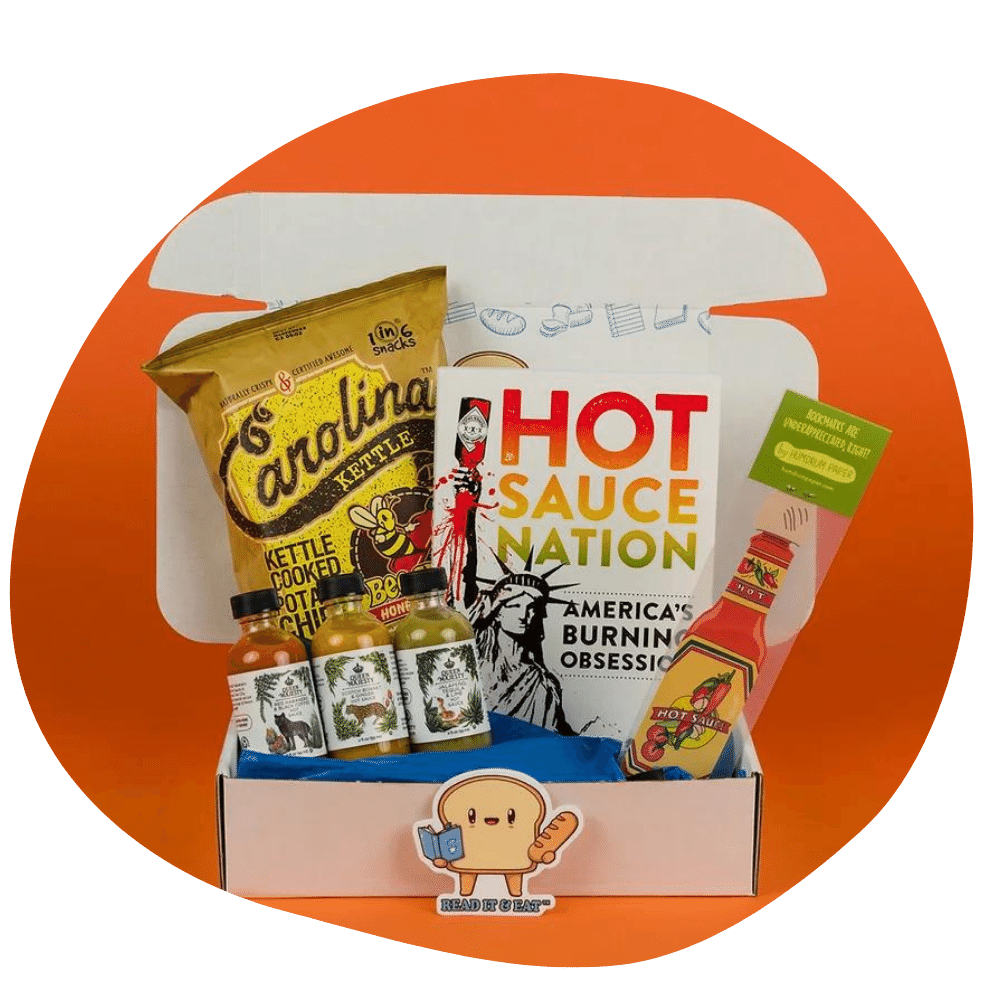 HOT SAUCE BOX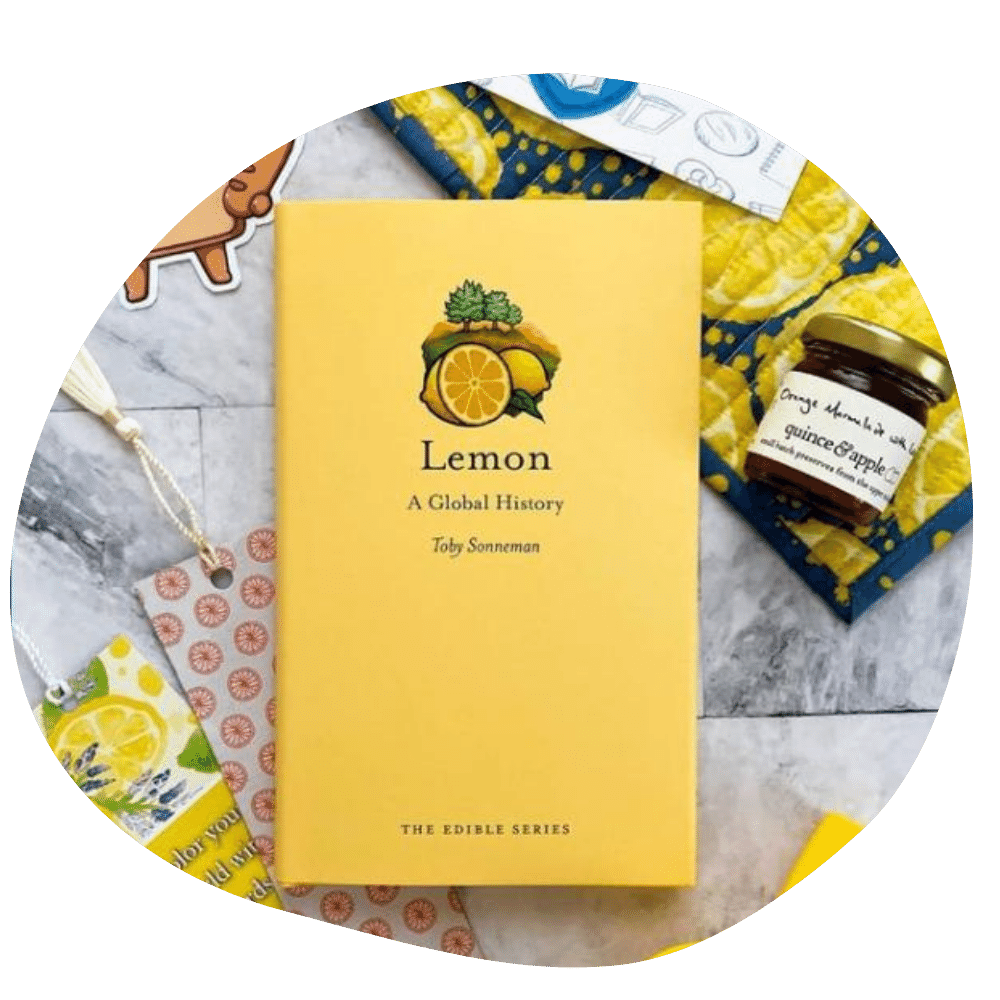 LEMONS BOX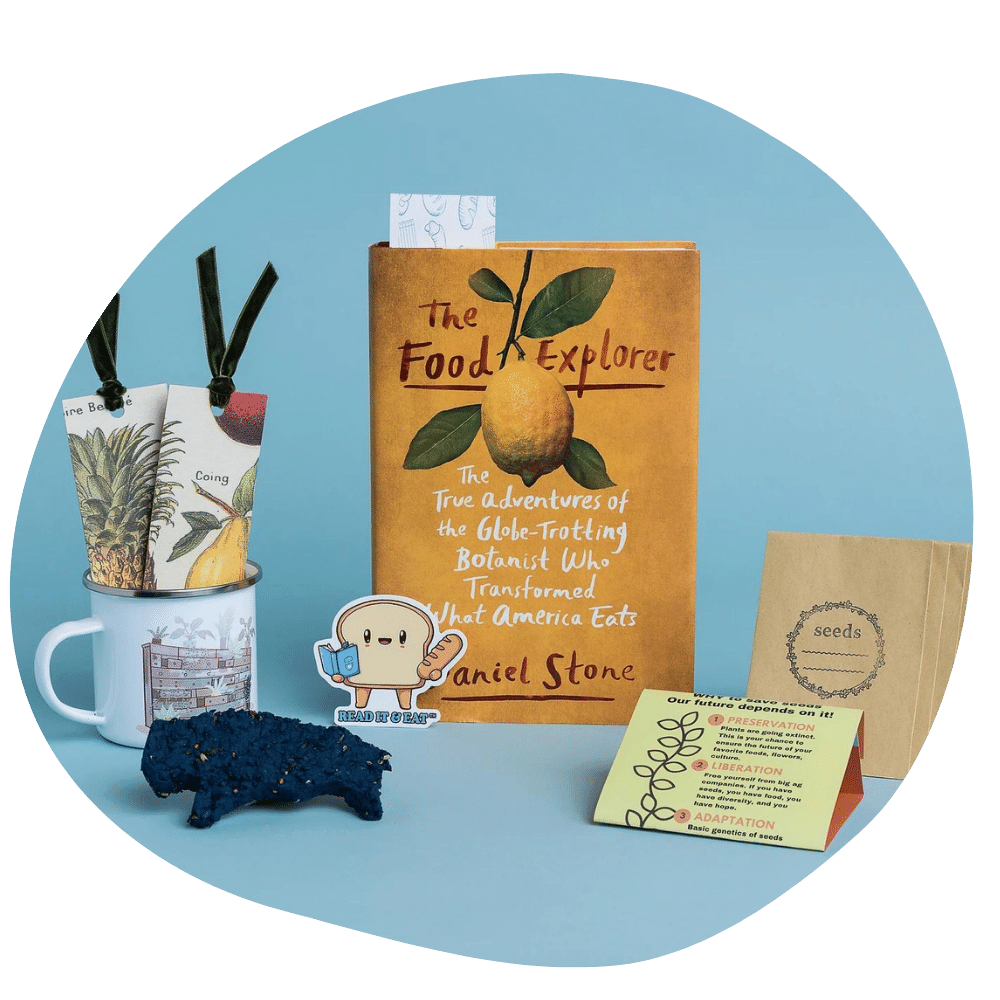 FRUITS & SEEDS BOX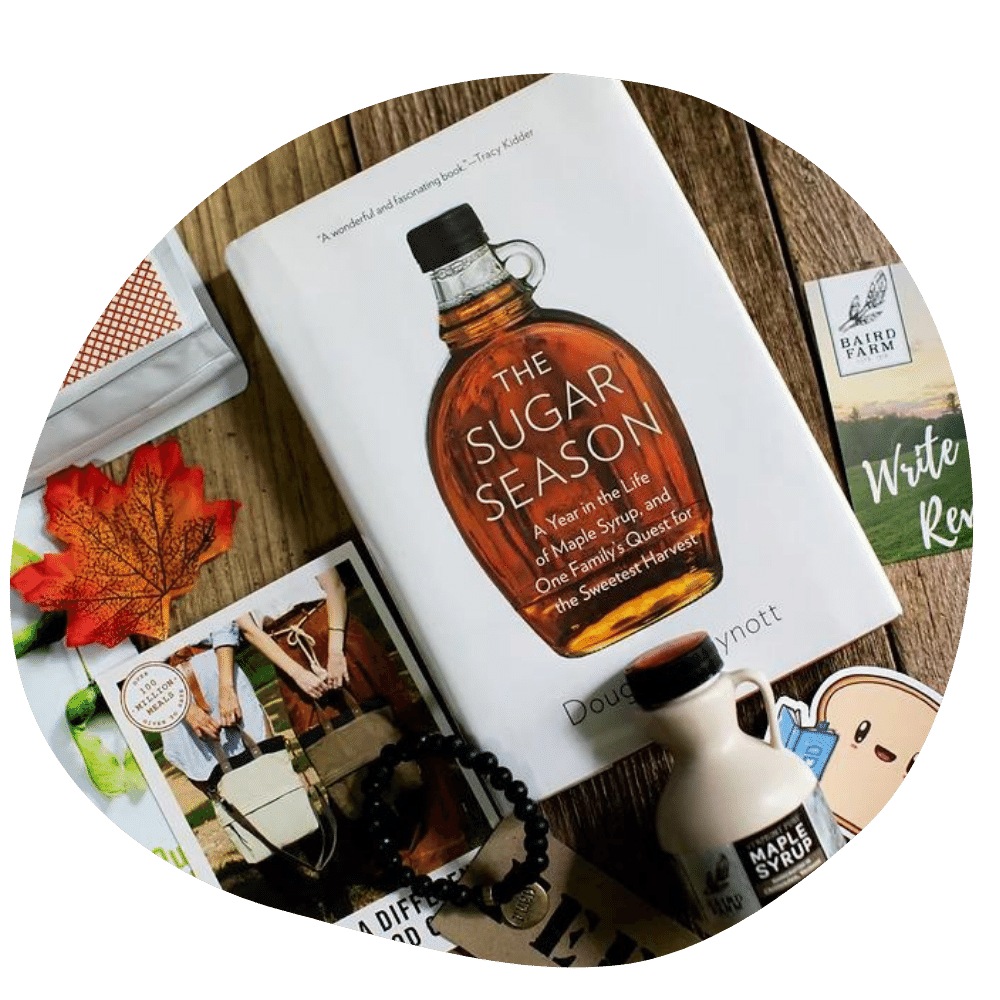 MAPLE BOX
/** * @var $module \Ucraft\Module */ ?>
KRISTA R. | Verified Reviewer on Cratejoy

What a fantastic book box! I love the creativity in how it was all put together around a theme. |love the combination of food and books.

KATHERINE ZOFREA | Booktuber

I absolutely loved my blind date with a book! My package arrived on time and the packaging itself was so cute! There are 3 different genres to choose from, making it feel like a personalized experience.

HOLLY BY GOLLY BOOKS | Booktuber

Whether it's a gift for a loved one or you are splurging for yourself this box is the PERFECT boost of serotonin!

A foodie book curated specifically for your desired genre of fiction, romance, or young adult PLUS a delicious snack to pair with it... I can't think of a better combination!