FIRST BOX SHIPS FOR FREE WITH SUBSCRIPTION - Code "FirstBoxShip"
BLIND DATE WITH A FOODIE BOOK
Enjoy a Blind Date with a Foodie Book and a delicious treat. Choose from six different genres, give us your snack preference, and enjoy your culinary adventure
Blind Date with a Foodie Book boxes ship Quarterly
Our next box will ship in November
We ship February, May, August, and November
✓ A new paperback or hardback book
✓ A delicious foodie snack from a small business
✓ A donation to fight hunger in Buffalo, NY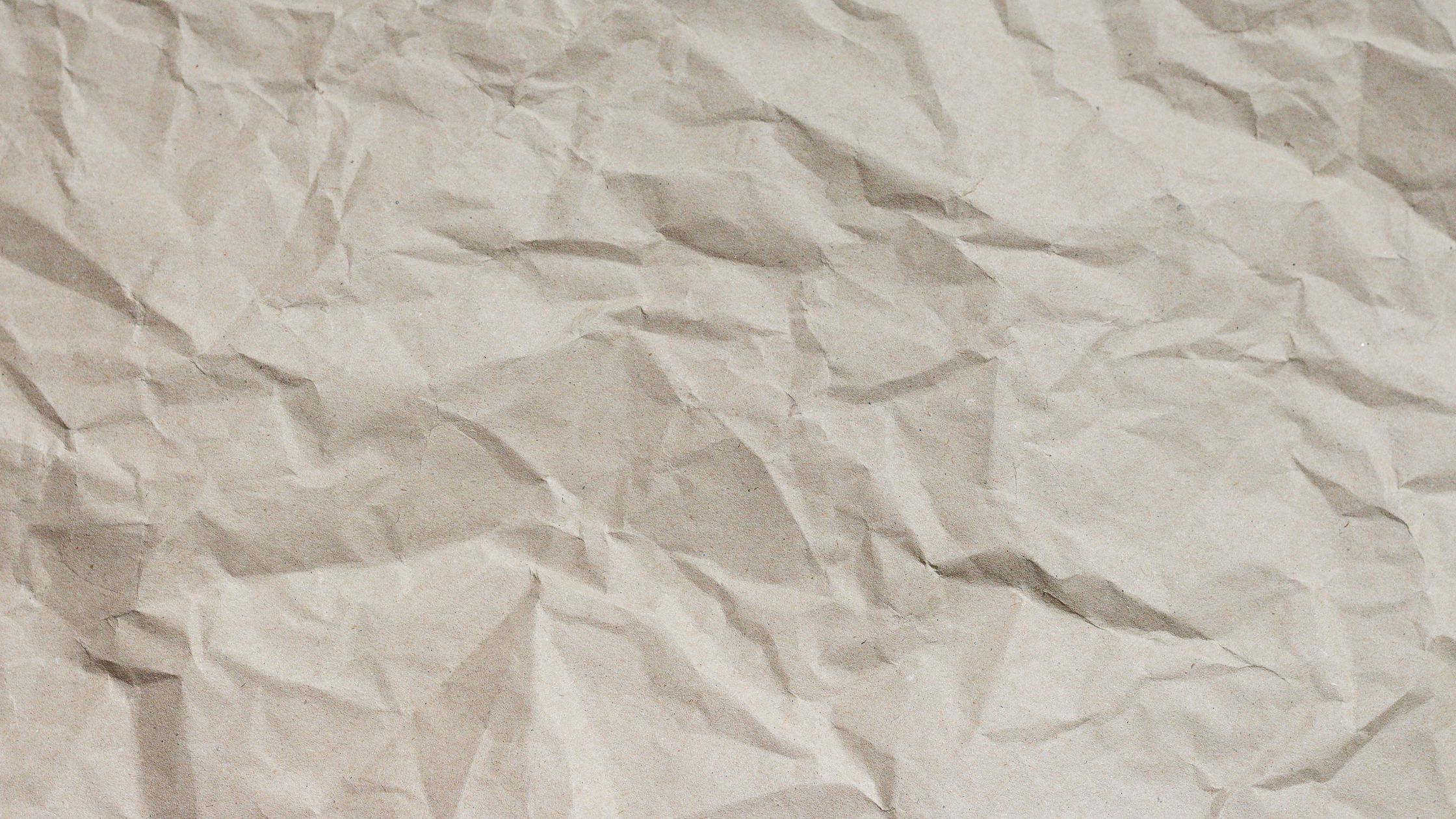 By signing up for a Read It & Eat subscription box you are committing to the full terms of the program.
Please check our terms and conditions for full details
Six Genres to Choose From!