FIRST BOX SHIPS FOR FREE WITH SUBSCRIPTION - Code "FirstBoxShip"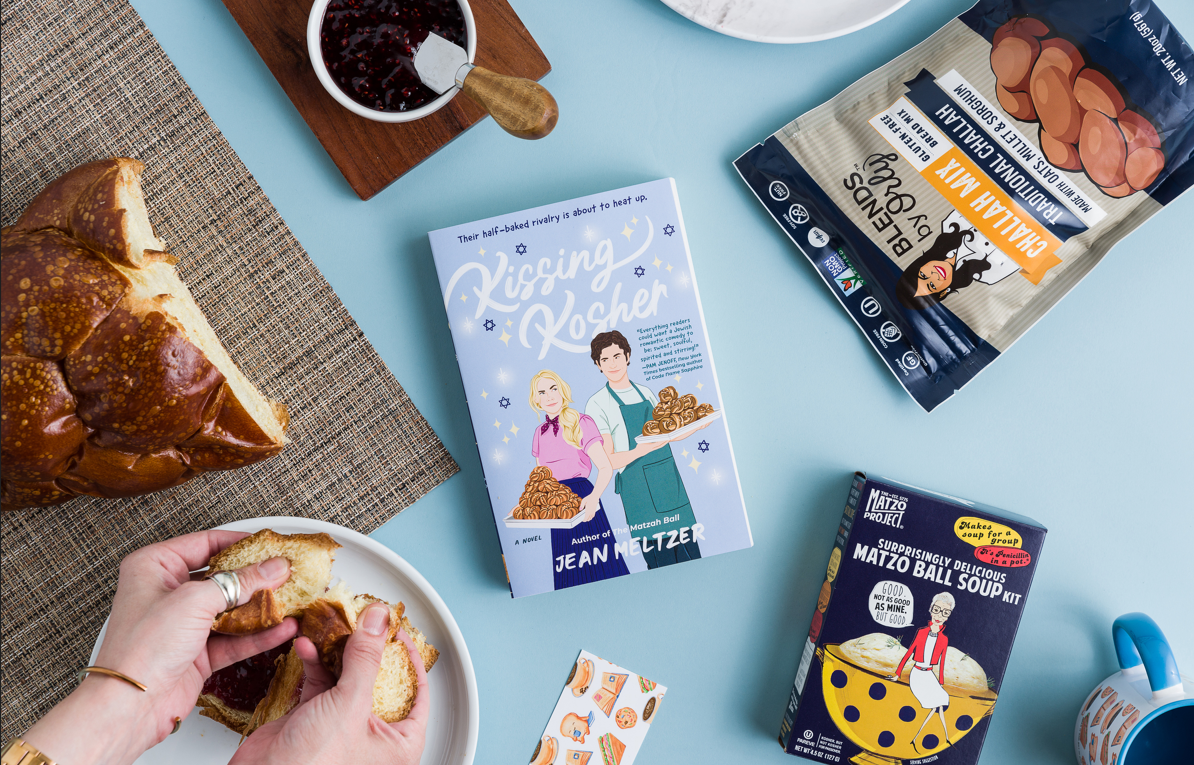 Jewish Holiday Box
$60 / Ships November 1
Featuring a signed copy of Chef's Choice (May 2023), whip up some delicious cake and curl up with this delicious fake dating story while it bakes with our Read It & Eat Pride Box!
"A fake dating arrangement turns to real love in this deliciously delightful queer rom-com from the author of the sweetly satisfying Chef's Kiss."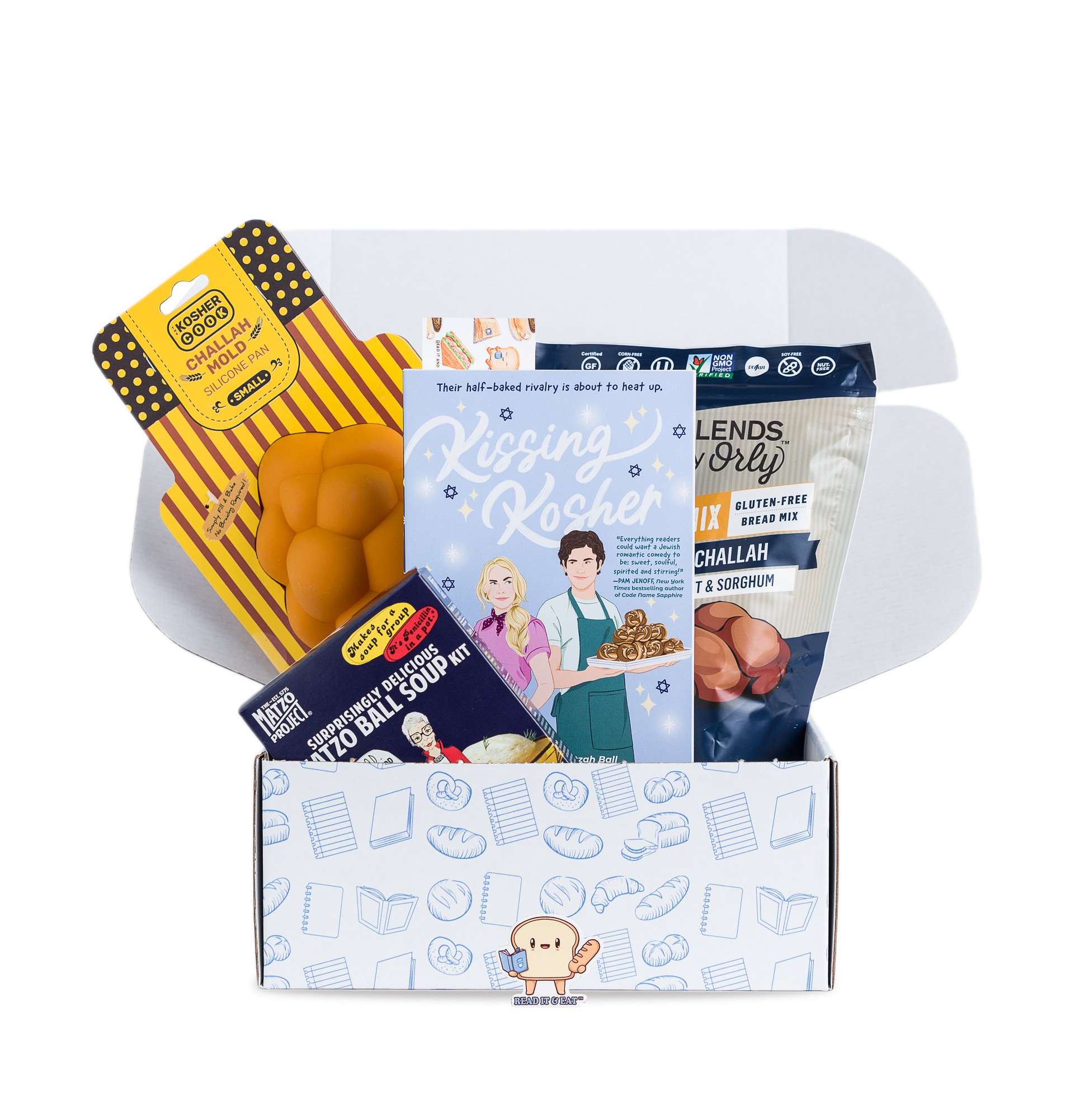 The Goodies
Challah Bread & Matzo Ball Soup
Learn to make your own challah with a gluten free challah mix from small business Blends by Orly and a challah baking mold. You can even cuddle up with some warm matzah ball soup from The Matzo Project
Our Donation Recipient
Center for Jewish Life Kosher Meals on Wheels
Kosher Meals on Wheels provides a choice range of delicious, nutritious, affordable kosher meals home-delivered across the Greater Buffalo area.