We are now accepting orders for our February 2024 box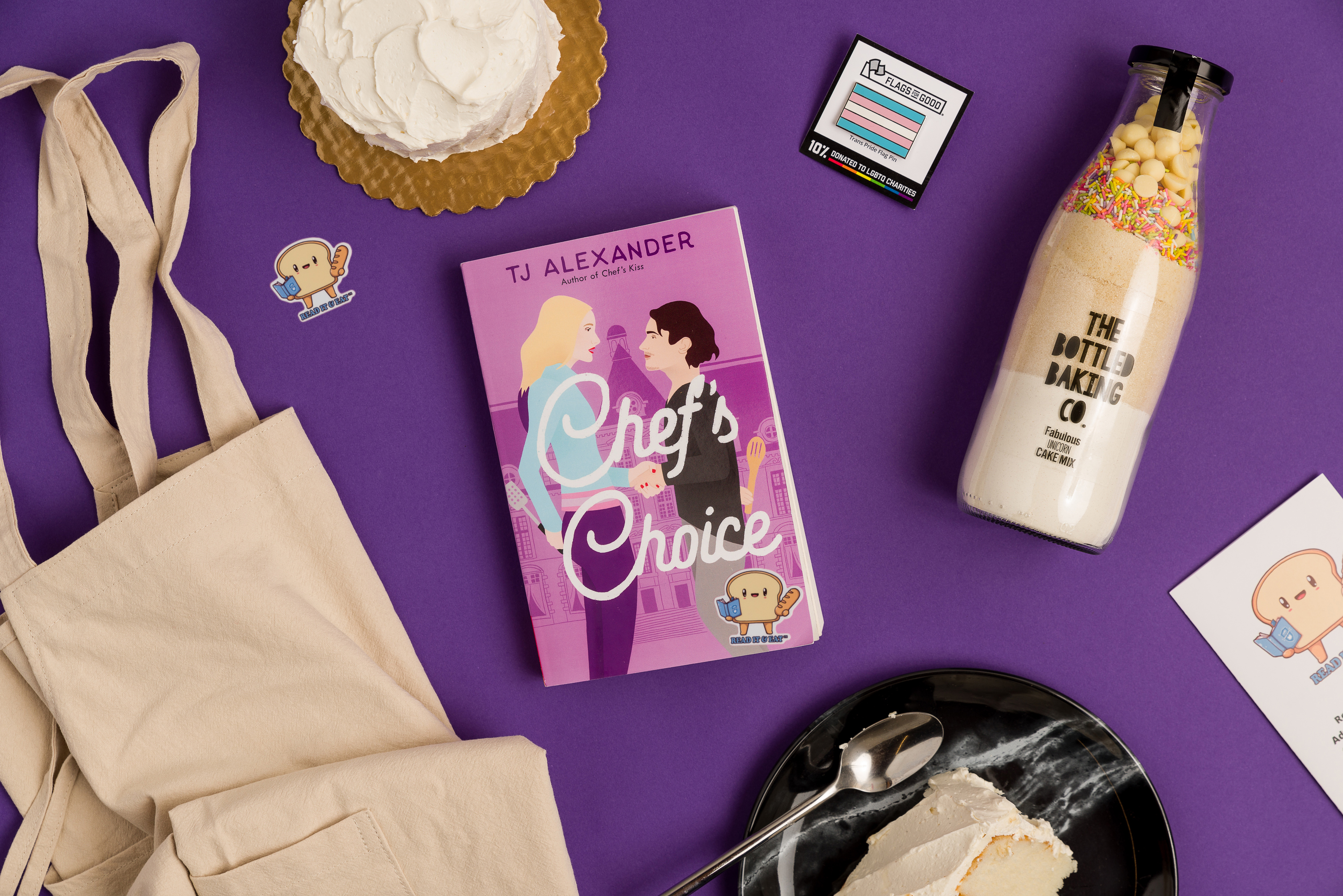 Chef's Choice Box
$75 / Ships June 1st
Featuring a signed copy of Chef's Choice (May 2023), whip up some delicious cake and curl up with this delicious fake dating story while it bakes with our Read It & Eat Pride Box!
"A fake dating arrangement turns to real love in this deliciously delightful queer rom-com from the author of the sweetly satisfying Chef's Kiss."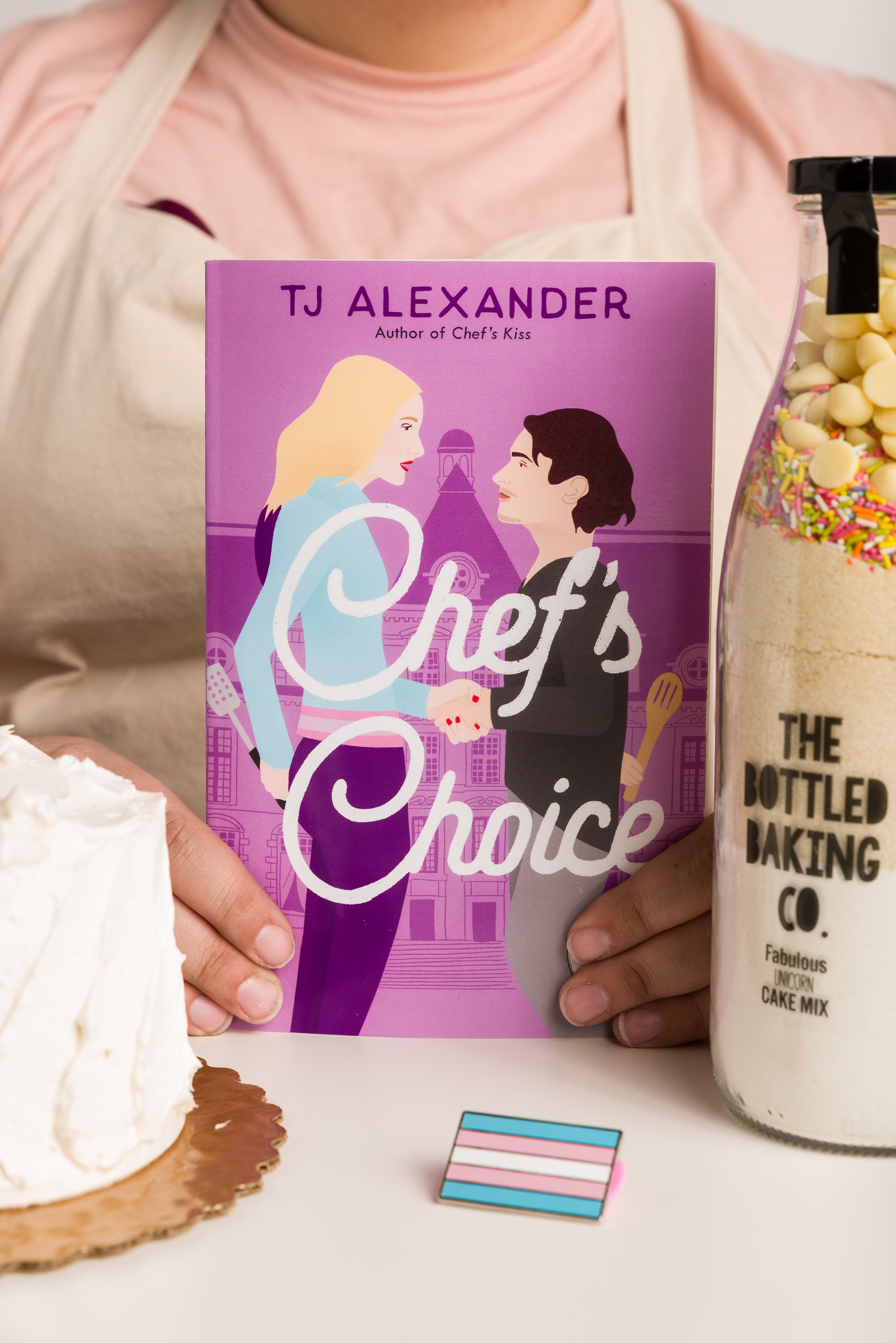 The Goodies
Let There Be Cake
There's a cute lil apron and a trans pride pin and UNICORN CAKE MIX and such. TREAT YOURSELF. Or perhaps you have a beloved trans person in your life who deserves a treat! This is great for that.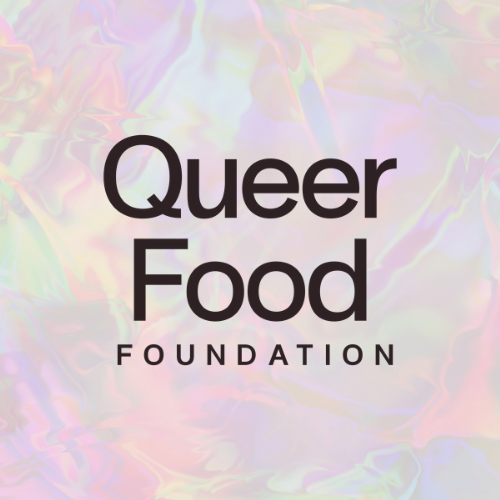 Our Donation Recipient
Queer Food Foundation
The Queer Food Foundation's mission is to be a resource and platform for queer folks in food; and secondarily promote, protect, and, fund queer food spaces.