SUBSCRIBE AND GET A FREE TOTE BAG!
Taste the World One Story at a Time!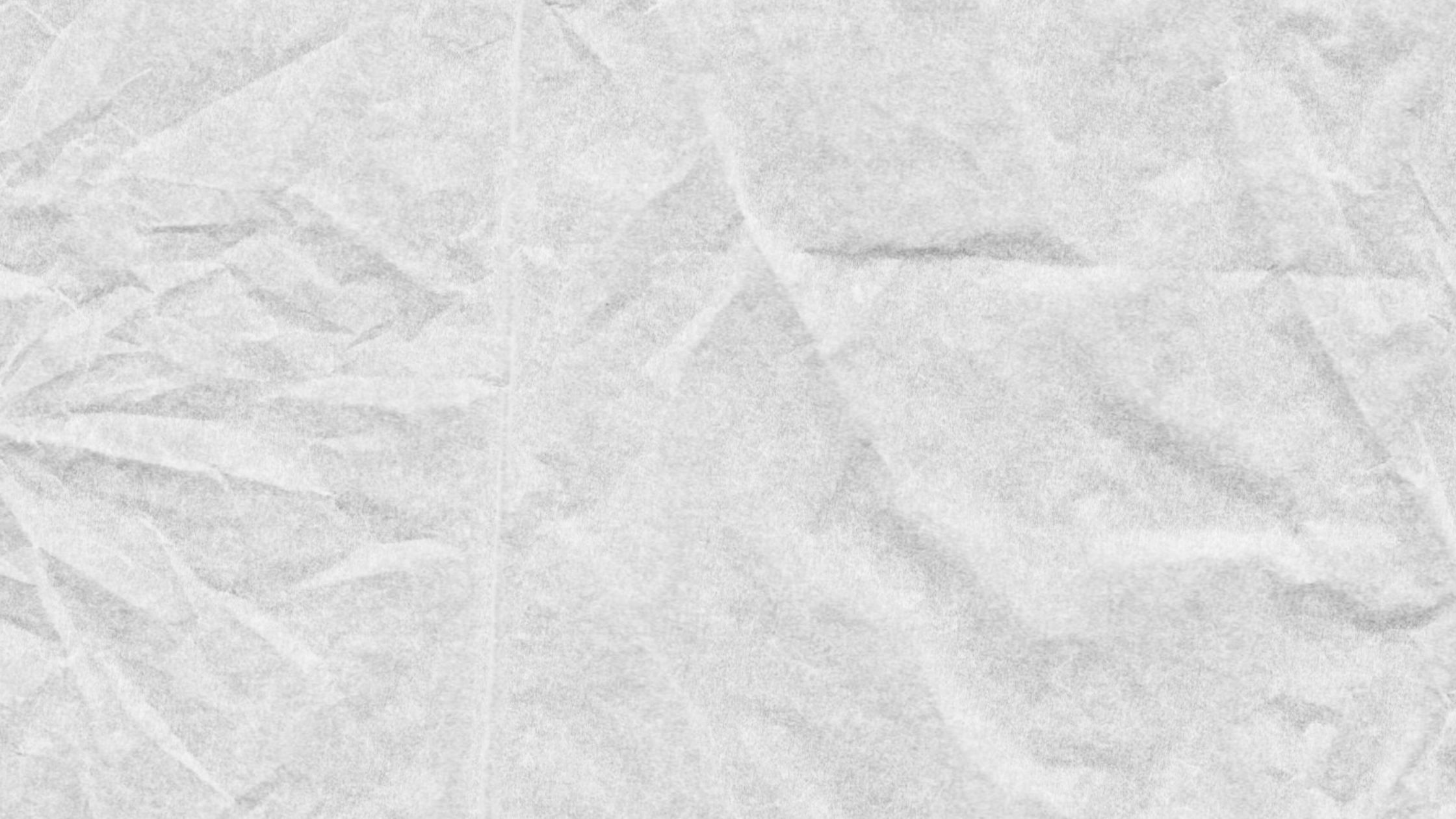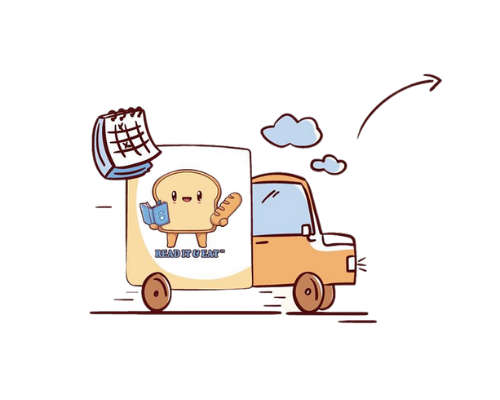 Purchase a one time Read It & Eat Box or Blind Date with a Book or purchase a subscription and have your box reserved for each quarter.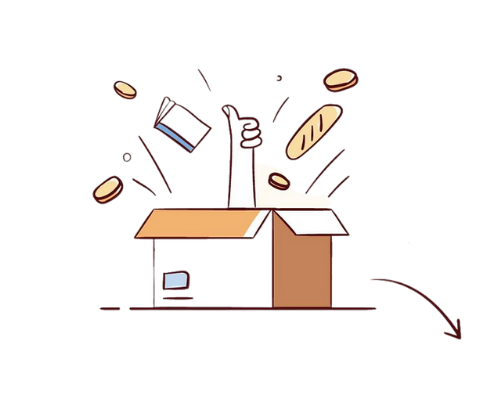 We ship boxes in February, June, September, and November (to arrive in time for the holidays). Your donation to fight hunger has already been made (look at you, helping others)!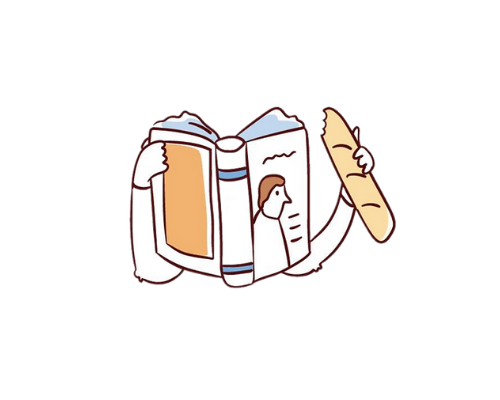 Read It and Eat!
Let us know all about it once you're done!
(Reviews help us a lot!)
Our boxes come bursting with culinary adventure.
OUR BOXES INCLUDE:
✓ A Great Food-focused Book to Curl up With
✓ Delicious Food Treats (from a small business, never Amazon)
✓ A Donation to Fight Hunger in Buffalo, NY
READ IT & EAT BOX
$50/quarter
Culinary adventure awaits! Each box has a food theme that ties everything together! Our curated boxes let you experience a taste of magic from small businesses and our book picks will have you excited to explore the food on your plate.
BLIND DATE WITH A BOOK
$30/quarter
Culinary adventure awaits! Each box has a wrapped surprise book with food as a central theme! Choose your book genre and curl up with a snack!
Read It & Eat Box featuring TJ Alexander's new May 2023 book, CHEF'S CHOICE. Signed copies of CHEF'S CHOICE will be included in our boxes. Now you can nosh while you read about people noshing. PERFECTION.
Check out more
Limited-Edition and Past Boxes